Are you looking to get your office team out and about in the summertime? No one likes being cooped up in an office when the weather is hot, so taking your team out for a team-building event is a great way of improving morale, strengthening team bonds and relieving stress.
Below you can see 10 of the best summer team building activities that we are currently able to offer companies in the UK.
Taking inspiration from the popular 90's TV show, the Crystal Challenge leads teams through four unique zones: Aztec, Futuristic, Medieval and Industrial, taking part in many different puzzle, mental, physical and mystery challenges to earn crystals and more time in the final Crystal Dome.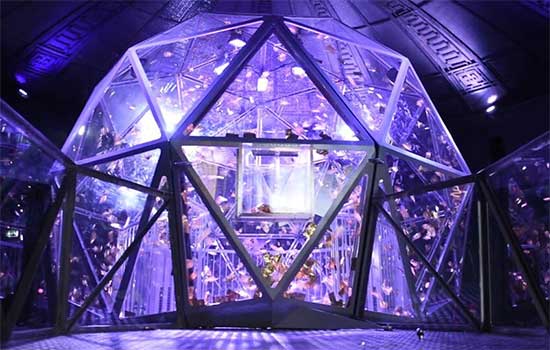 Communication is key, with your teams relying on one another to instruct and help them through the tasks, encouraging bonding through a fun sense of summer competition.
Perfect for both outdoor and indoor venues, the Crystal Challenge features a pop-up inflatable crystal dome for the final, frantic challenge where teams have to collect the winning amount of gold tokens before the time runs out.
This summer team-building activity involves a giant outdoor inflatable obstacle course based on the famous TV show of the same name, It's a Knockout is one of the most popular summer team-building events of its kind.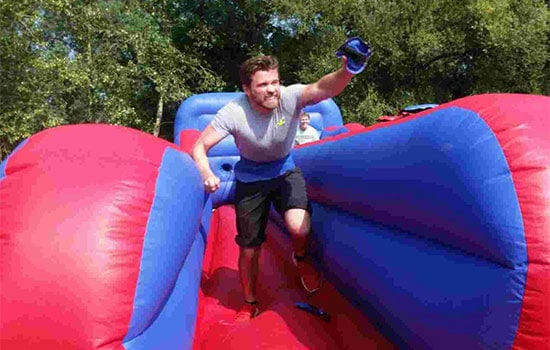 With a host and referee watching over the proceedings, you can select between 4 to 8 giant inflatable games suitable for your team, including slippery sides, giant costumes, relay races, and assault courses, all with enough foam to fill an Olympic-sized swimming pool!
A hilarious, fast-paced and highly competitive summer team-building event that features between 6 to 8 unique inflatable challenges inspired by the popular BBC TV show.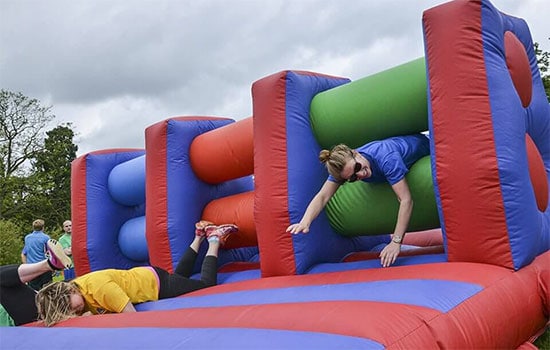 Totally Wiped Out features assault courses, obstacles and the infamous big red balls that you will have to run, climb and jump over to beat the course and the opposing teams in the challenge of speed and skill.
With a host and a Totally Wiped Out Finale, this summer event will stay with you for a long time coming!
Why let children have all the fun in the summer? Instead, why not book this seasonally themed summer team-building activity for your employees?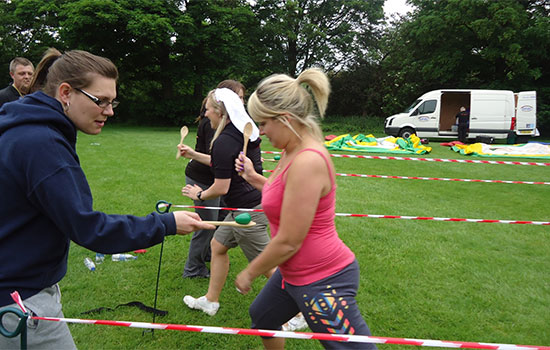 Featuring many of the classic school sports day games, this competitive outdoor summer event encourages teamwork and bonding by bringing out your inner child.
You will be sorted into 'houses' before taking part in the egg and spoon, three-legged races, tug-of-war and dozens of other retro and nostalgic games, competing for medals, prizes and a sense of school pride.
We provide all of the equipment and an on-site, fully trained first aider, this is the perfect summer team building idea. Simple yet fun, just don't forget your kit!
Leave the cut-throat business world behind for the day and delve into the cut-throat world of medieval times, traveling back to the era of tall princess hats, suits of armour and dragons.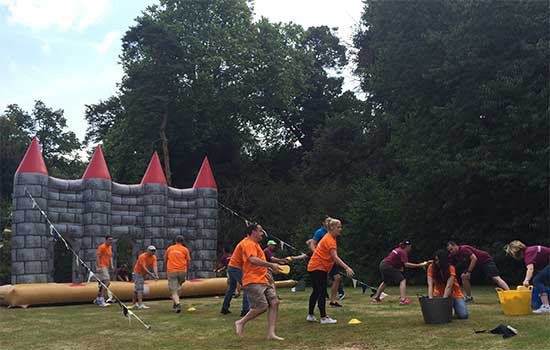 Interacting with our costumed hosts, make yourself into champions by build trebuchets, competing in challenges that encourage you to work together to combine your brains and your brawn to help save the kingdom and make yourself into legendary heroes.
With a selection of games to choose from, including inflatables, you can customize your experience to make it truly memorable.
Bear Grylls has proven himself to be one tough cookie over the years, surviving in all kinds of harsh environments and inhospitable climates; so now it is time to show that you also have what it takes this summer.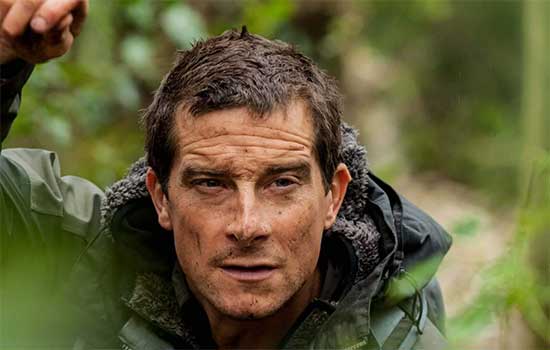 With our own experienced Bear Grylls Survival Academy instructors, we provide a full survival kit to provide an outdoor experience for people of all ages and abilities. Survive in the wild, make fires, track and learn to work together as a team to find your way back to civilisation.
Make your way around the world this summer in a variety of country-themed activities.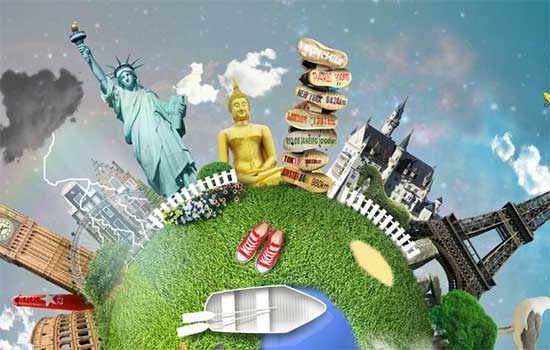 Rotating on a 20 to 30-minute basis, take part in a range of different sports, challenges, and cultural activities, including volleyball, archery, croquet, and football. You can choose from a selection of between 4 to 8 different games to customize your event and make it a unique experience.
We also supply an enthusiastic management team and host guiding you through the challenges to win points and try and win the day.
We can come to wherever you are hosting your away-day, we provide all of the equipment, prizes, and a fully trained first aider.
An action-packed, adrenaline-pumping day of fun for all ages and abilities! It's one of our more popular summer team-building activities, and you can probably see why!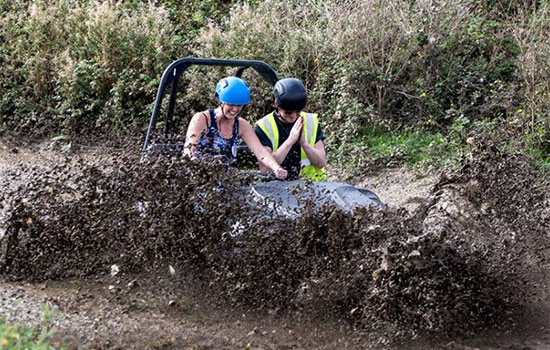 Choose from a variety of different activities, including driving around on quad bikes, rage-buggies and hovercraft, firing cannons, table archery, axe throwing and even more unique activities such as clay pigeon shooting, ferret racing, duck hearing, and blind-folded off-road driving.
No matter which ones you choose, you will get a summer's day to remember, charging through the mud, climbing over inflatables and shooting at targets. Put the pedal to the metal and let's get going!
Inspired by the famous cartoon, get creative whilst forming your very own racing team and find your inner Dick Dastardly.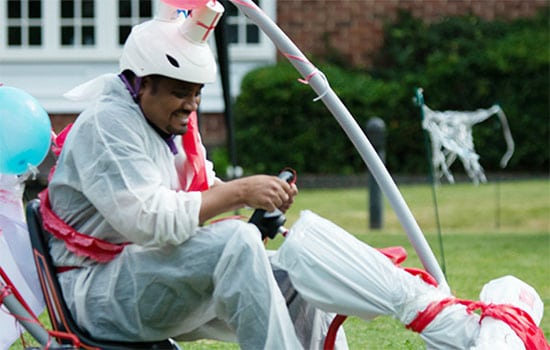 Encouraging day-to-day skills of designing, budgeting and pitching a product to assemble and get sponsorship for your own uniquely designed set of wheels and get yourself in pole position.
The day culminates in a literal race to the finish line, where your car will be pushed to its limit, just don't fall apart under the pressure!
Unwind with a relaxing day in the English countryside, partaking in a spot of tea and a series of gentlemanly activities for a relaxed yet entertaining afternoon of fun.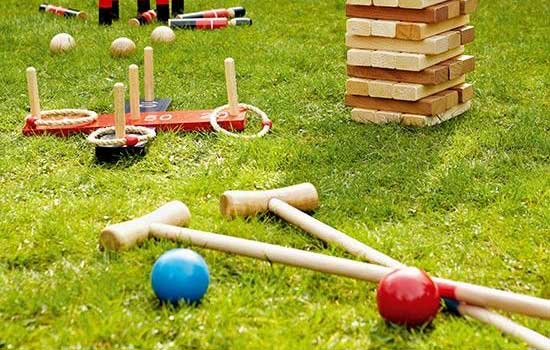 With a number of classic activities, including croquet, archery, bowling, giant Jenga available as standard, you can also have additional activities such as sheepdog herding and falconry for that added bit of excitement.
Unwind after your activities with an afternoon tea with optional Pimms. For an extra dash of fun, this event can be optionally themed into your very own Mad Hatter's Tea Party, with flamingo croquet, giant card games, and teacup and cupcake decorating. Don't be late!
Want to know more?
GOTO Events is the UK's number one corporate events organiser, used by many of the biggest companies including Google, L'Oreal and Harrods.
We offer over 100 unique activities for both indoor and outdoor venues, emphasising team-building through engagement, competition, and entertainment, aiming to encourage communication, trust, and bonds between co-workers, colleagues and employees.
We hope you find something here from our selection of summer team building ideas, events, and activities. If you would like to find out more or speak with an expert team building specialist, please contact us.