Budget-friendly outdoor team building games for employees
If you don't have a huge budget for team building events, but you want to reap the many rewards that they bring, read on. We've put together a list of low-cost outdoor team building activities that your employees will really enjoy, from blind football to scavenger hunts!
#1: Blind Football
Blind football is the ideal activity to build trust between your employees. You'll need enough blindfolds for half of the group, as well as at least one football. Create two teams (even-numbered) and then instruct participants to pair up.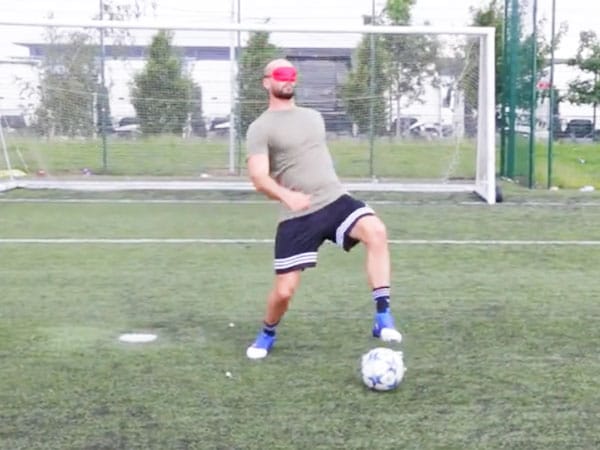 One partner will be blindfolded whilst the other will act as the guide. The blindfolded players will kick the ball whilst the others will verbally guide their partners to the opposite team's goal. The first team to score five goals wins the task.
#2: Wide Games
Wide games are, as the name suggests, played over a wide area. The most common one involves capturing the other team's flag.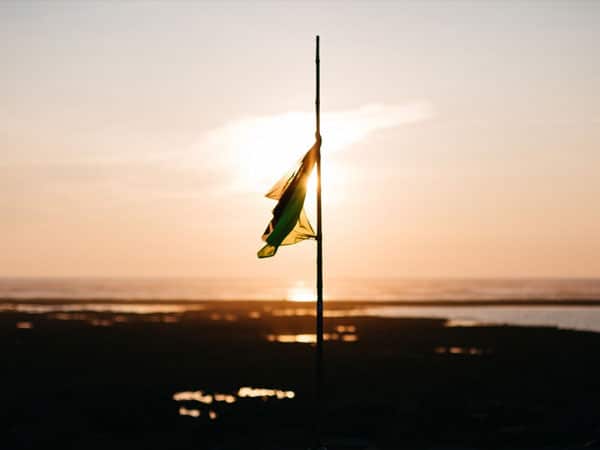 A flag is placed in each team's base (bases are usually located around 500m apart) and the teams have to guard their own base whilst sneaking into the other base and taking their flag. Expect this activity to stir up a healthy amount of competitive spirit!
#3: Scavenger Hunt
A scavenger hunt is a game in which participants have to collect a number of miscellaneous objects (these can be simple every day items, you don't need to dash out and buy them!). Employees are split into teams and the first to find all of the items wins.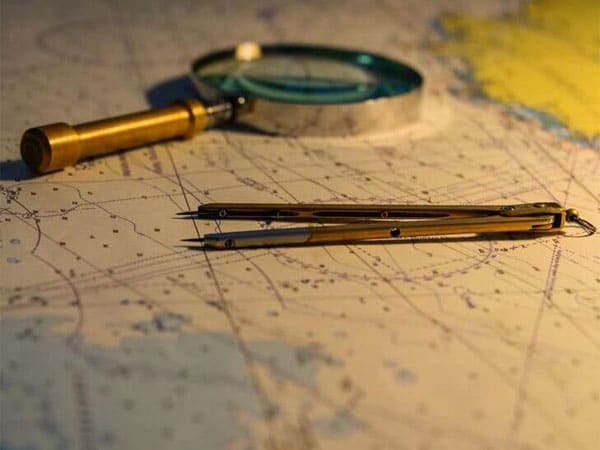 This activity requires excellent communication and collaboration and can encourage staff to work together as a team. Scavenger hunts provide a cost-effective solution to team building that leaves colleagues feeling re-energised and appreciated.
#4: Corporate School Sports Day
Sports day team building events can be a lot of fun for employees, taking them straight back to those carefree days spent on the field for school sports day. Split your staff in two teams, provide them with coloured team t-shirts and put their skills to the test! Include challenges like the sack race and egg and spoon race and you can expect team spirit to be high and competition fierce!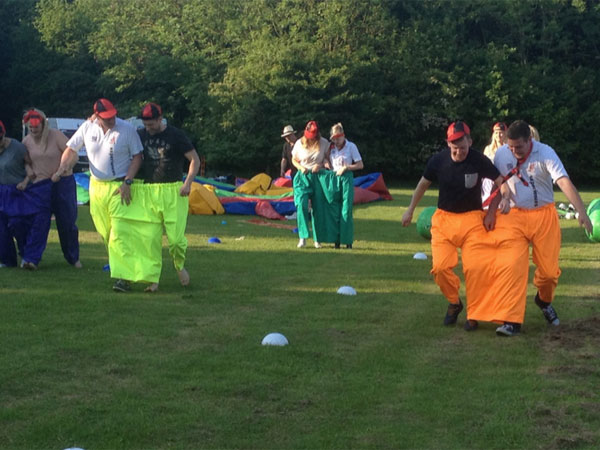 Getting your employees together outside of the office can be a great way for them to relax and unwind, enjoy the outdoors, bond with colleagues and learn a host of new skills. What's more, with so many activities on offer, it's easy to find one that suits everyone! For outdoor team building ideas, contact a team building events agency London. They will help you assess your options and either implement the activities for you or show you how to implement them yourself.
Whatever your requirements when it comes to planning outdoor team building games for employees, you can be confident that they can be catered to when you get in touch with leading corporate events company in London – Goto Events
SaveSave