GOTO Events is the UK's most popular team building and corporate events organizer, chosen by thousands of companies including John Lewis, Google, L'Oréal and Harrods. We run over 100 unique events and team building activities that encourage bonding, trust, and communication between work colleagues and employees.
Communication is arguably the most vital part of any good team, giving employees the confidence to offer ideas and raise concerns, and allowing team leaders to listen to their team and see different perspectives on an idea.
To strengthen the communication between team members, team building activities can go a long way to build up a sense of trust, comradery, and friendship both between work colleagues and between employer and employee.
All of our communication team building activities come with a fully trained first aider, a full risk assessment, and £5 million public liability insurance, as well as hosts, props, equipment and a medal ceremony at the end!
An indoor challenge perfect for any time of year and in any location around the UK, our Masterpiece challenge really allows people to bring out their creative side.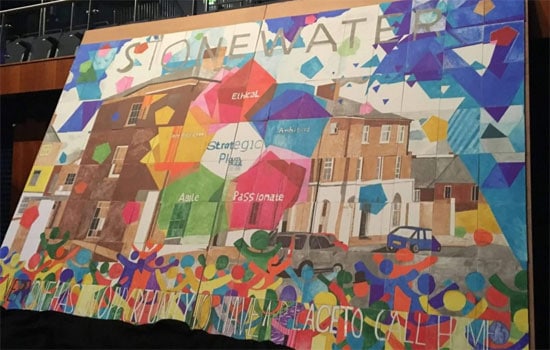 In teams of 6 to 8 people, instead of being pitted against each other, however, at the end all of the team's artwork will be put together into one giant collage picture.
Involving a series of mini-challenges to earn different paints and blueprints to help them create their art, these tasks play to everyone's communication strengths with quizzes, puzzles, and engineering, mental and visual tasks.
Based on the long-running BBC show 'The Apprentice', this challenge plays to the strengths and values of a business and corporate skills in your team.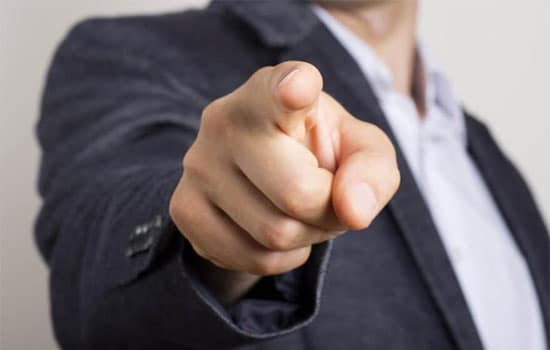 Over the course of the day, each team will be set a series of tasks, with losers having battle it out in the boardroom to avoid being the ones 'fired'.
Encouraging teamwork and communication skills such as delegation, leadership and commercial awareness, even those on the losing team will learn something new.
Another activity based on a successful BBC series, Den of Dragons is perfect for encouraging sales techniques, communication, and creativity in your team.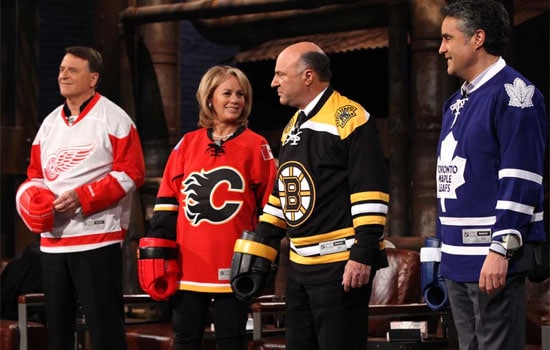 Your teams will have to work together to put together an idea, research it, market and finance the final product and, finally, pitching it to our panel of formidable dragons to try and earn investment.
While creativity is important, other business and team skills will be required to put together an outstanding pitch.
Our best-selling team building event, the Crystal Challenge is perfect for both indoor and outdoor venues.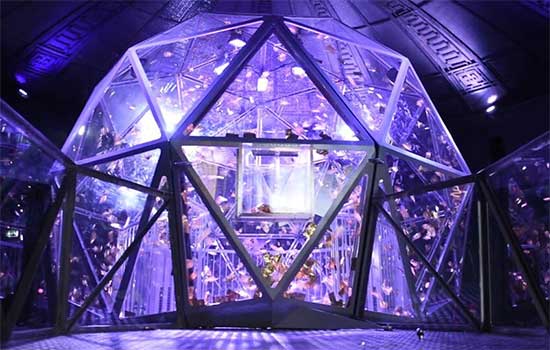 Inspired by the popular 90's game show, the Crystal Challenge involves your teams taking part in a series of activities in our four different Aztec, Medieval, Industrial and Futuristic zones in order to earn crystals for extra time within the final Crystal Dome.
At the end, every team will end up inside the dome for a frenzied session within the dome in order to collect as many tokens as possible, with the highest amount of gold tokens winning the day.
Across the day, your teams will be challenged by mental, physical and mystery challenges that encourage team bonding and, most importantly, communication.
There has been a murder! Can you find who is to blame?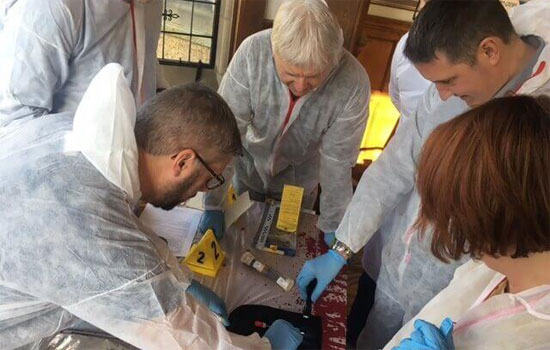 This communication team building activity comes with a crime scene, CSI kit and a briefing file. Each team is tasked with investigating and solving the mystery.
Involving former Scotland Yard Detectives or other professionals to aid in the investigation, this activity involves a lot of communication, teamwork and by-the-book operation to catch the murderer and solve the crime.
An ever-popular activity nationwide, we offer a mobile escape room event that can travel all across the UK.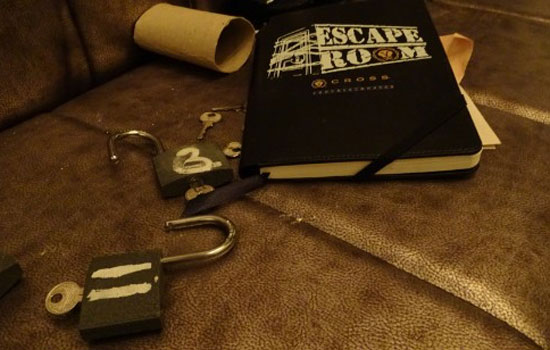 With the choice of four unique escape rooms, including the pirate-themed Pieces of Eight, Prison Break, The Science Lab and The Bunker, you will have to solve a series of mental and physical tasks and puzzles in order to find the keys and escape the room in time.
This is an outdoor activity for 1 to 1,000 people. As far as communication team building activities go, it's up there with the best!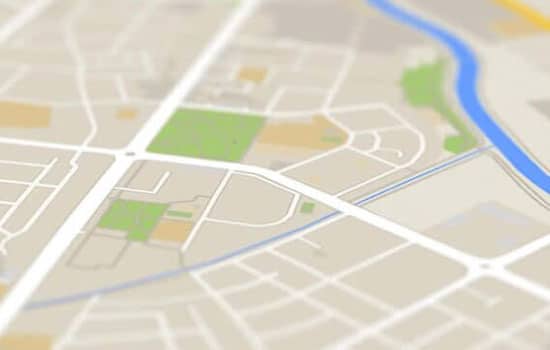 It's perfect for away-days, as we use top-of-the-range technology to tailor a location-based treasure hunt that will send your teams far and wide to find the clues, solve the puzzles and find the treasure.
Featuring our Mobile Adventures app, it is easy to take part in and will be the talking point of the office for a long time to come.
Do you or your colleagues fancy yourselves as business tycoons in the making?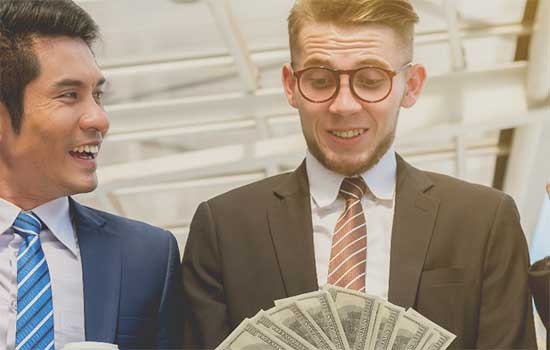 Buying and selling is the name of the game in this fast and noisy team building challenge that helps bring out the natural salesman and negotiators in your team.
The challenges include setting up deals and figuring out strategies to earn as much money from your investments as possible. You then need to buy building materials and build the tallest corporate tower possible before the final bell rings and trading ends.
With over 100 different challenges and games, can you beat the clock? Find out by booking this communication team building activity with GOTO Events.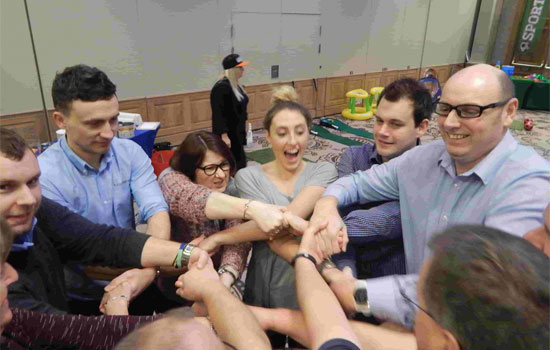 It's an indoor activity that is able to take place anywhere. This event is divided into 5 different zones: Sports, Creative, Sensory, Child's Play, and Brain Busters. They all incorporate and encourage different communication skills and bring out the hidden talents in your team.
With so much going on at once, teams can take part in different challenges simultaneously, keeping everyone busy and active at all times.
This really is a treasure hunt like no other…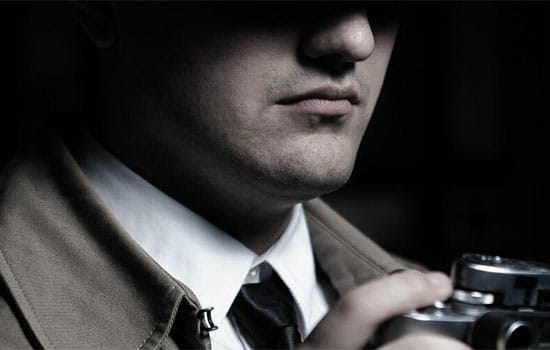 You and your team take your place in the sleazy underworld of spies and secret agents, following intelligence and clues to figure out which member of your team is actually an enemy spy.
Taking you all around your town or city, you will decipher clues, meet up with agents and race against the clock to try and figure out which one of you isn't who they say they are before it's too late.
Why communication and team building is important
Team building is vital to helping colleagues old and new to bond, understand one another better and learn to communicate more efficiently to get the best out of every member of the team.
Communication team building activities can:
Encourage collaboration between employees
Strengthen bonds between colleagues
Develop problem-solving and decision-making skills
Improve communication
Bring out creative thinking
Boost staff morale
At GOTO Events aim to create a fun yet competitive atmosphere that encourages teamwork and camaraderie across all age ranges and abilities.
To book your next team building activity, enquire now to tell us what you are planning, and a member of our team will be in touch in under 45 minutes to help you pick the best communication team building activity for your company.